Materials
We source the materials for our wallets from selected international companies with long tradition and strong reputation.

Goat leather

Sourced from Harmatan&Oakridge in England. A small family owned tannery that uses free range goats and a fully organic tannage technique that results in a leather of unique smoothness and durability.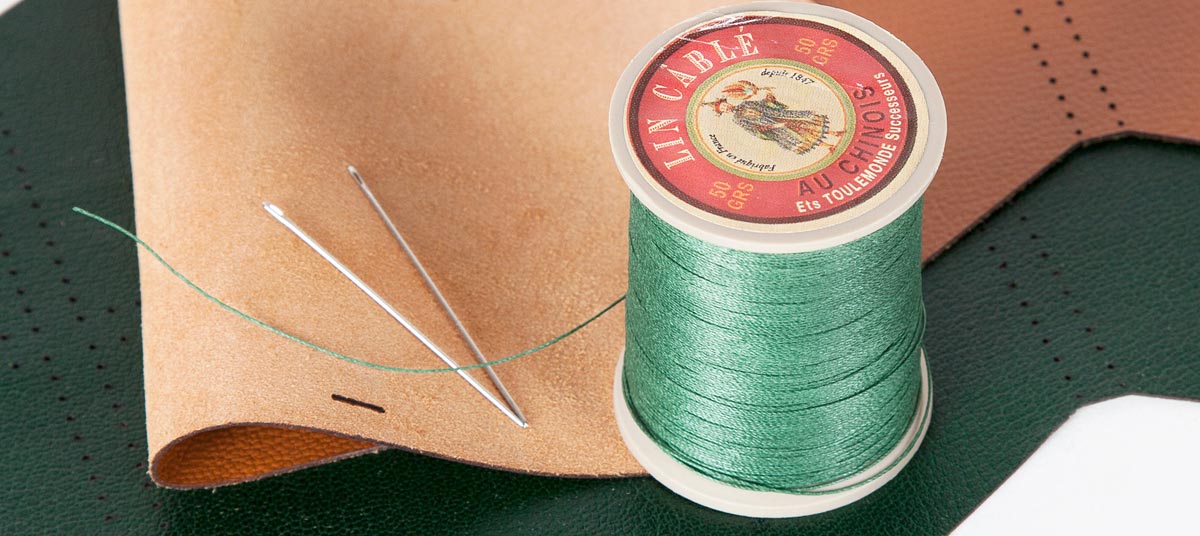 Cowhide leather

Sourced from the renowned American tannery Horween Leather Company from Chicago, where the leathers are still made by hand as when it was founded in 1905.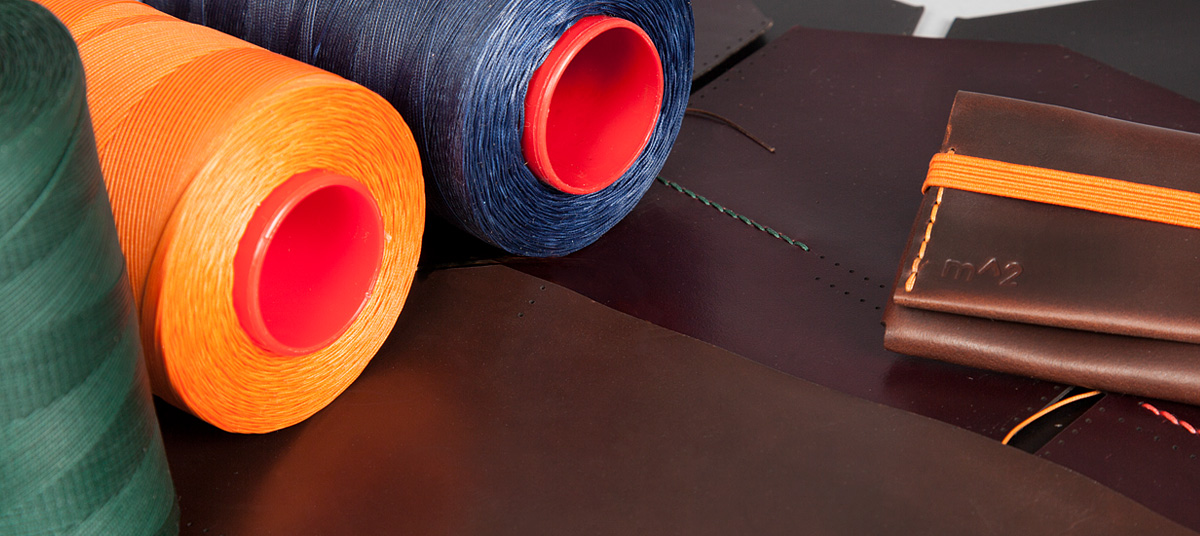 Thread

We hand stitch every product using the saddle stitch technique, which apart from being beautiful, results in stronger, more durable seams. We use the very best threads available on the market, Fil au Chinois Lin Câblé and Ritza 25 waxed thread.
For the goat leather products we use Fil au Chinois Lin Câblé waxed linen thread that has been manufactured in France since 1847.
For cowhide products we use Ritza 25 polyester waxed thread from the Julius Koch company, founded in Denmark in 1895.
Elastic
The woven elastic band is manufactured in Spain under the OEKO-TEX® Standard 100 environmental certification.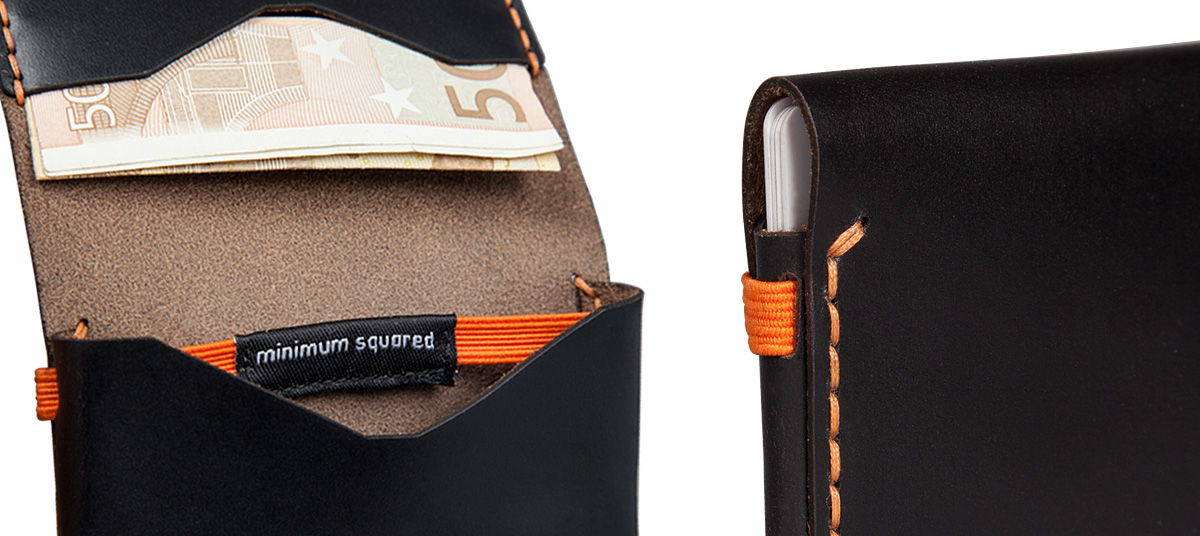 Our design and manufacture is minimum, simple and precise. High-end laser equipment is used to accurately cut each pattern from selected hand cut pieces of leather that are carefully hand stitched for enduring usability.
Please check Warranty & Repairs for further information.